TOP
/ What is Core Balance Stretch?
CORE BALANCE STRETCH
Core Balance Stretch is a unique technique to access the core muscles or "inner muscles".
This technique only is available at Dr. stretch.
A unique technique to relax the muscles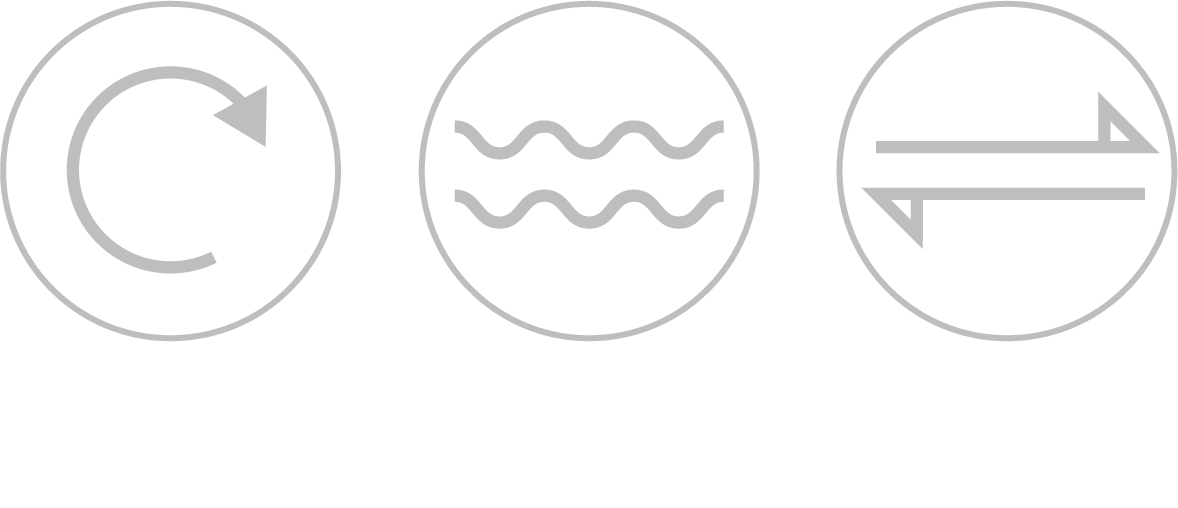 Professional techniques for everybody
Core Balance Stretch was developed in the U.S by Mr. Genki Yamaguchi
who worked as a trainer at a Major League baseball team, Boston Red Socks.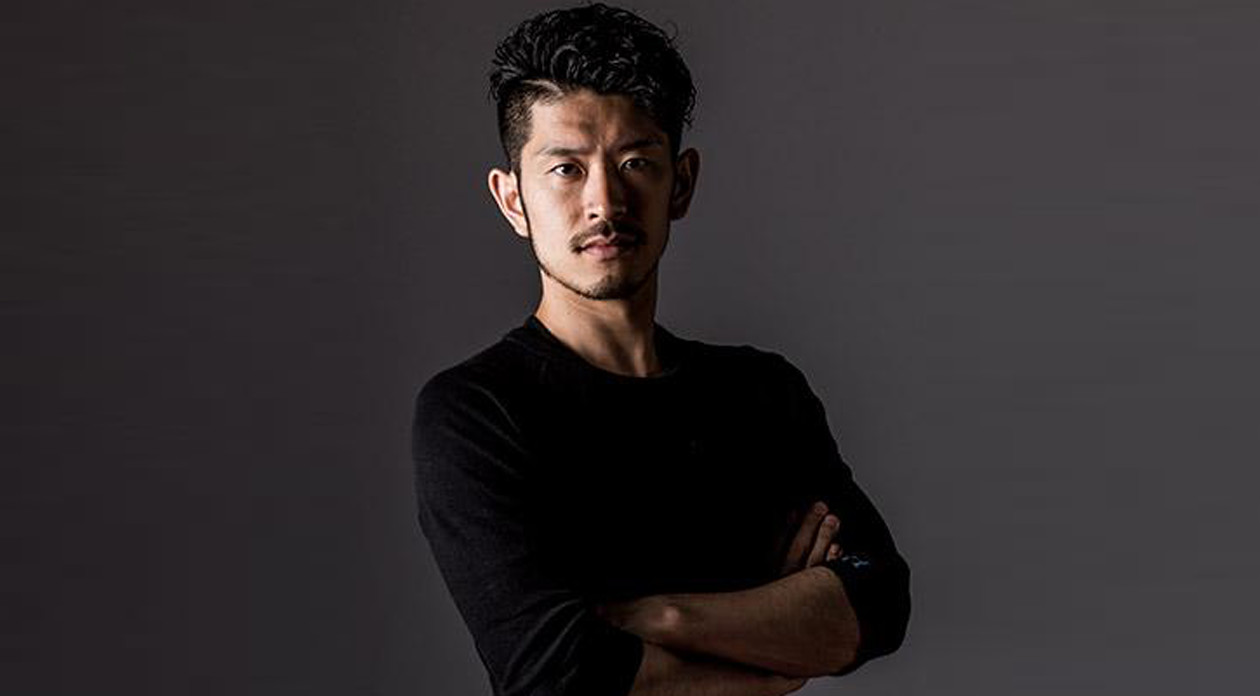 We arranged the technique for body maintenance of Major League athletes playing
intensely throughout the baseball season into one for everybody to experience.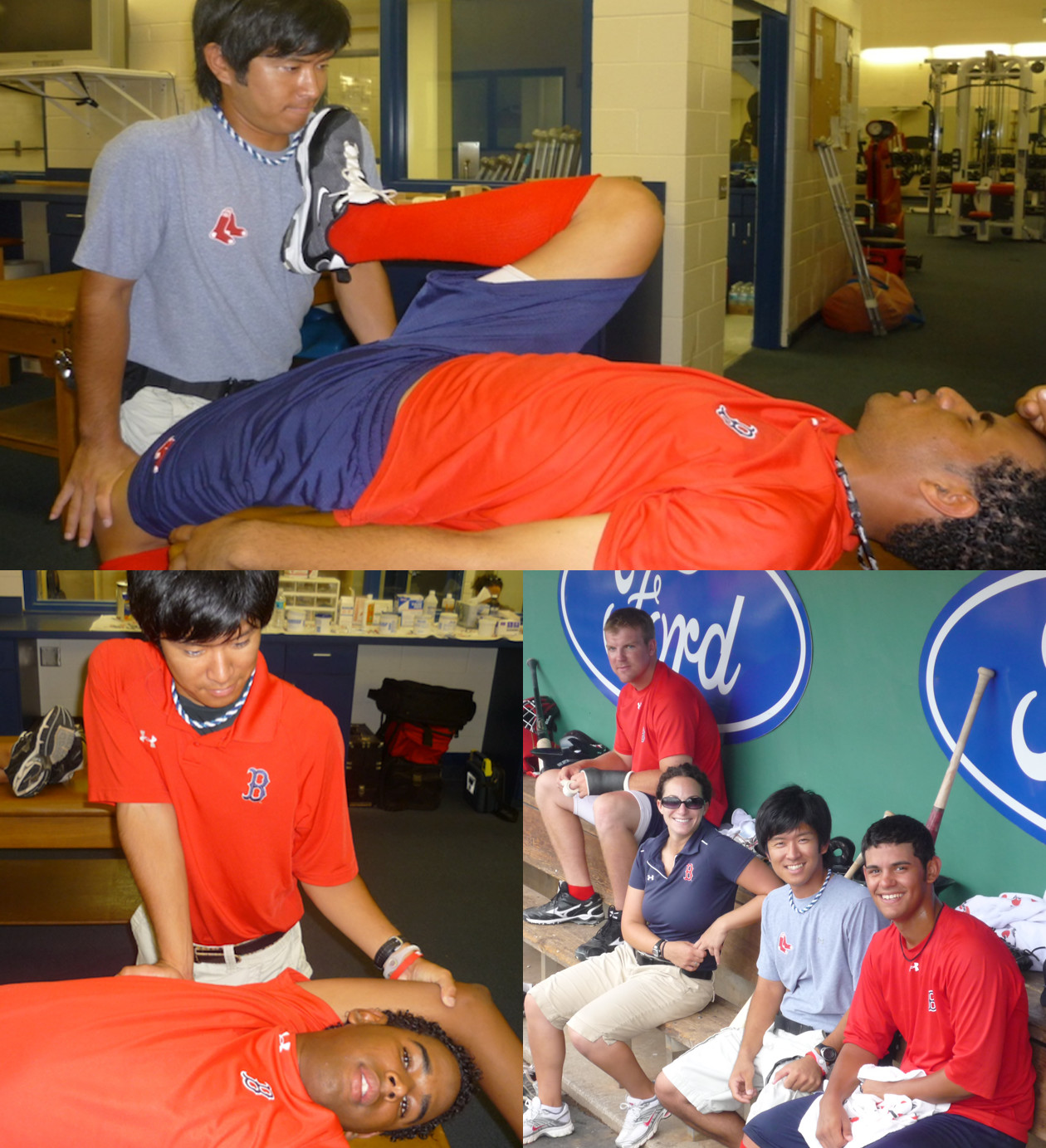 Popular in various fields
Sports/Beauty/Maintenance… The technique of Dr. stretch is utilized in various fields.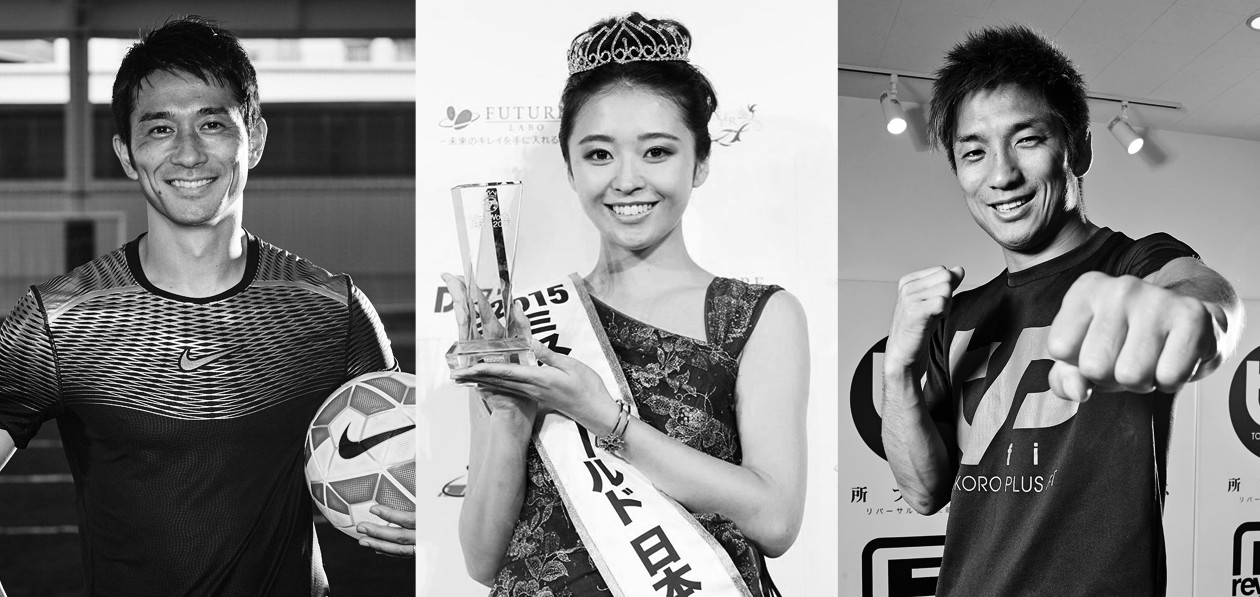 Drastic changes in the shoulders, waists, legs in 20 minutes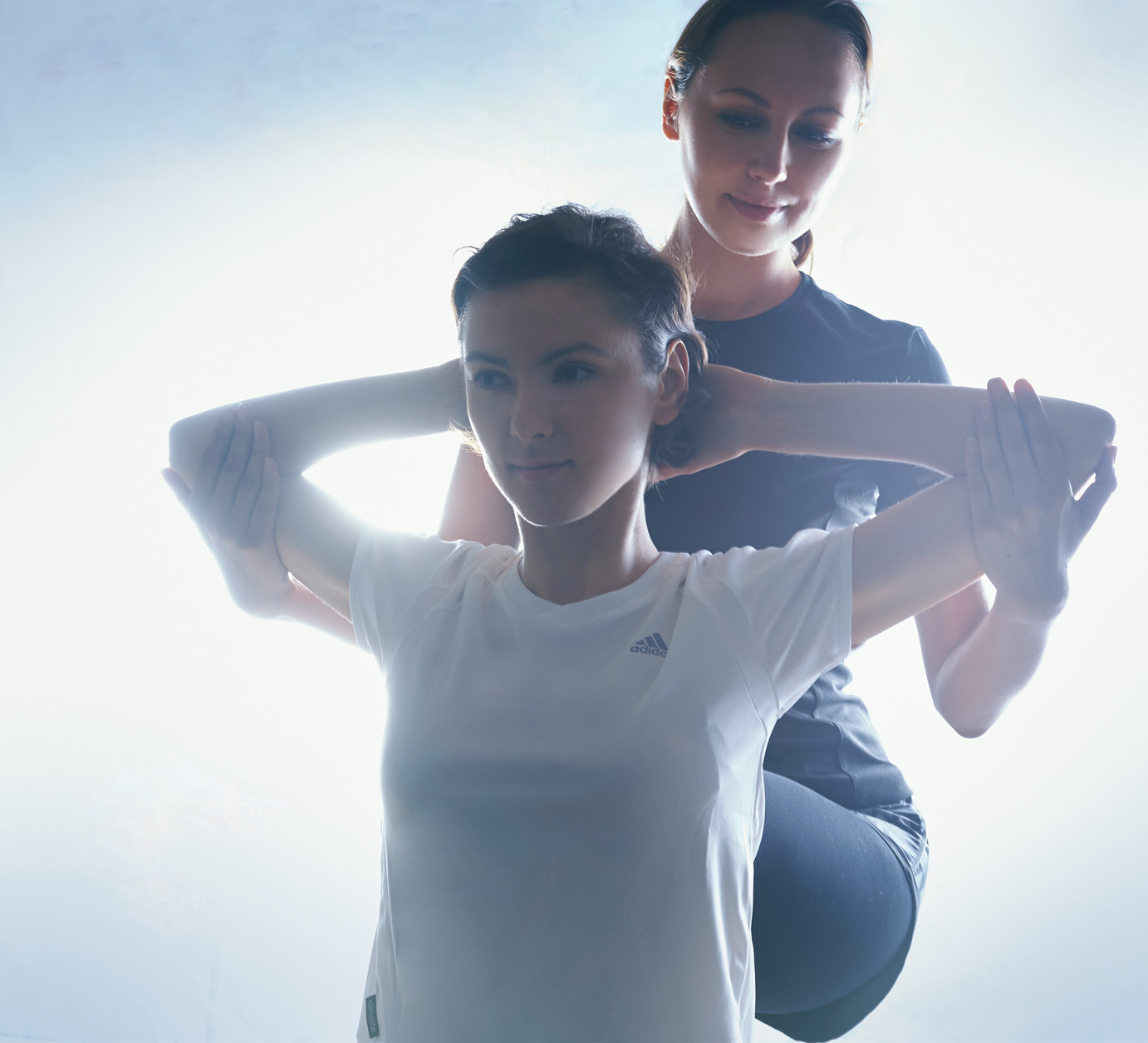 Use our free trial deal!
20 minute trial for S$ 0